Nigeria's health challenges shifting to mental health – Expert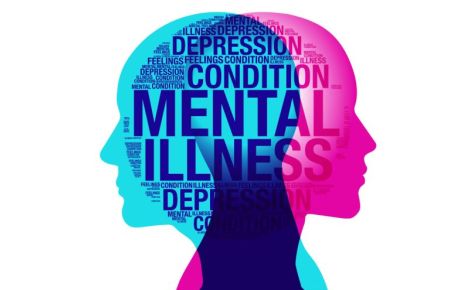 The Medical Director, Federal Neuropsychiatric Hospital, Enugu, Dr. Monday Igwe, says the country's burden of health challenges is gradually shifting from infectious diseases to mental health.
Igwe said this in an interview with the News Agency of Nigeria (NAN) on Friday in Enugu on the sidelines of the 2019 World Mental Health Day celebration.
The medical director attributed the development to increasing social problems, including unemployment, inadequate finances to cater to one's needs and other complex societal needs.
He said that mental health needed to be given the seriousness it deserved by government and non-governmental organizations (NGOs).
"This is because the trend and burden of illness are getting less with infectious diseases and moving towards mental health problems," he said.
Click the link for more details https://www.vanguardngr.com/2019/10/nigerias-health-challenges-shifting-to-mental-health-expert/