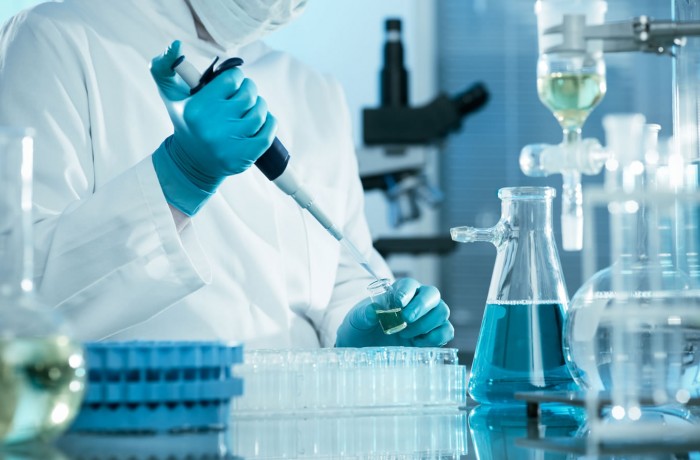 Medical Laboratory
The Medical Laboratory Department comprises of Haematology, Clinical chemistry and Microbiology units all put together under one roof.
Haematology is the specialty responsible for the diagnosis and management of a wide range of benign and malignant disorders of the red and white blood cells, platelets and the coagulation system in adults and children.
Clinical Chemistry also known as chemical pathology is generally concerned with analysis of bodily fluids for diagnostic and therapeutic purposes.
Microbiology is the study of microscopic organism such as bacteria, viruses, archaea, fungi and protozoa. This field is also concerned with the structure, function and classification of such organisms.
Our Daily Activities/Services: Medical Laboratory Department supports the hospital in the area of blood and body fluids analysis. The laboratory runs 24 hours services and is open to the general public. All test performed in the laboratory are closely monitored and quality controlled. Also, the department organizes monthly seminars which enjoy the participation of every member of the department.
Services offered include but not limited to the following:
In Haematology: Complete blood count (CBC), Erythrolyte Sedimentation Rate (ESR), Malaria parasite, Hb electrophoresis, Blood grouping, Retroviral screening, HBsAg and HCV screening, Pregnancy test.
In Clinical Chemistry: Blood Glucose test, Liver Function Test, Kidney Function Test, Lipid Profile, Electrolyte, Urea, Creatinine.
In Microbiology: Urinalysis, Stool analysis, Urine/Sputum/HVS Microscopy, Culture and Sensitivity, Widal test, VDRL test, Sputum AFB, Drug toxicology.