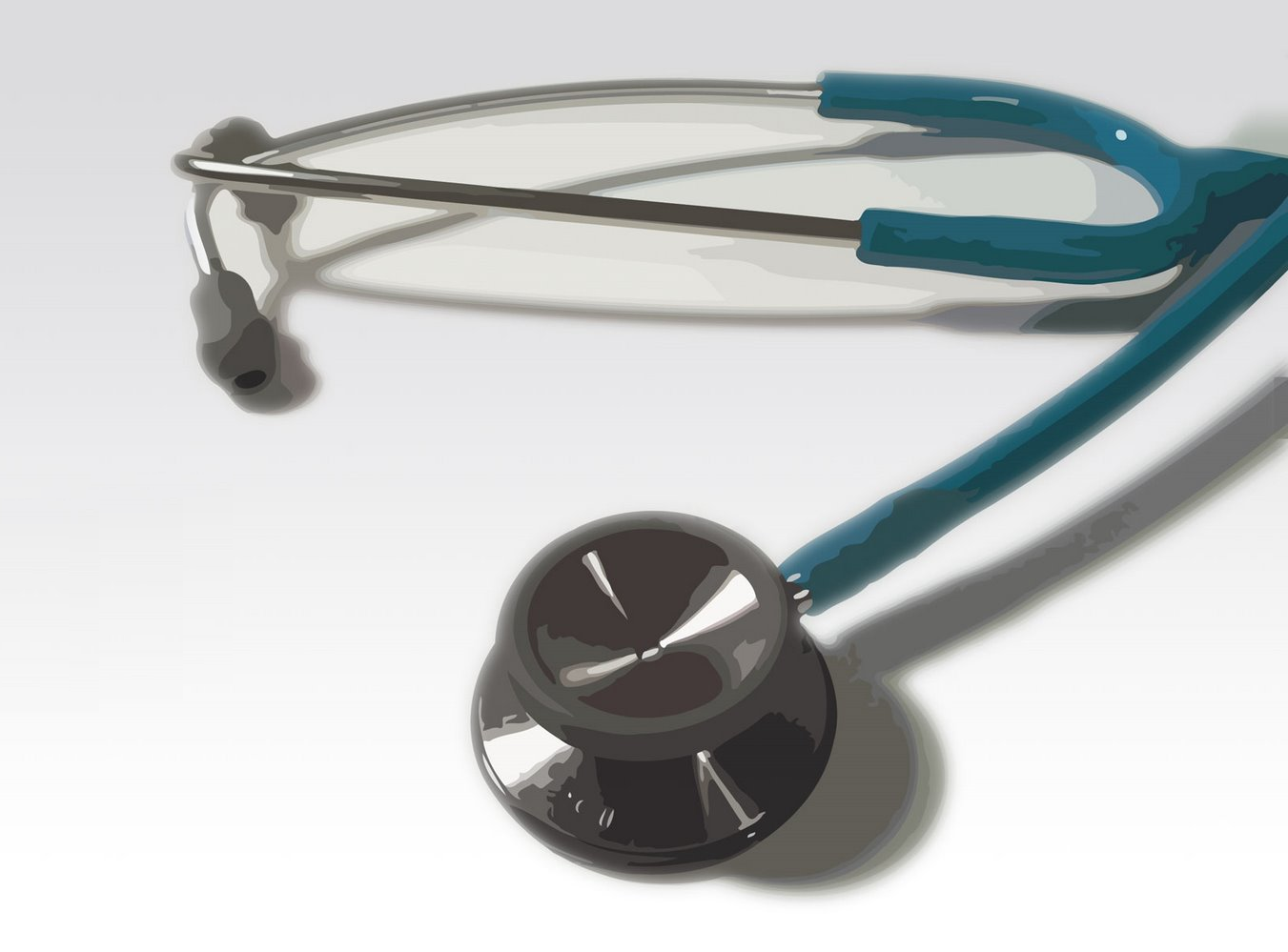 Nursing Services
Nursing Core Services in Federal Neuropsychiatric Hospital Enugu are summarized below:
Receiving of patients on first arrival at the emergency unit: Nurses desk is the first point of contact with the patients on arrival at the Emergency Unit. Nurses receive the patient, collect the baseline information and arrange for opening of file and treatment plan by the doctor.
Nurses' duties in the wards: Federal Neuropsychiatric Hospital Enugu is a 130 (One hundred and thirty) bedded facility. The nurses receive patients in the ward and allocate beds and other furniture to them. Give patients and their relations orientation regarding the facilities available in the institution and how to access them.
Treatment to patients: We give medical treatment; oral medication, injections and ointments that were ordeal in the treatment plan.
Assistance to incapacitated patients: Bed-ridden patients, unconscious patients and acute Psychiatric patients are given assistance such as bed bathing, oral care, nasogastic feeding, changing of patients' position in bed and treatment of pressure areas and also physical treatment like wounds dressing, shaving of patients in preparation for surgery, gastric lavage as well as other aspects of preparations for surgery.
Teaching: Nurses have nurse-educators that teach student nurses in the school of nursing, clinical instructors that surprise them during clinical posting as well as teaching and counseling services given to Patients and their relations regarding choice of treatment, explanation to the dosage, route of administration and action f prescribed drugs and treatment method as well as the side effects of drugs.
Maintenance of therapeutic medium: Nurses see to maintenance of safe and healthy environment for both patients and care providers in the hospital. They see that auxiliary staff maintain hygienic state of the ward, that porters take patents to theatre and other areas for Laboratory Test, x-ray and other places for observation.
Community Outreach: Psychiatric Nurses joined effort with other members of the health team to create awareness to the general public through the mass outreach in schools, churches and communities. The general public are made-aware of places they can access medical treatment and the type of services such places provide, how to access such services etc.
Nurses form part of management team: Nurses form part of management that develop, maintain as well as run health institutions.
Nurses are patients' companion: Our Nurses render 24 hours uninterrupted services through the established three shift duties they run that keep patients company more than other health professionals.
Nurses are patients' advocates: Because nurses stay with patient 24 hours of the day. They know the patient through their interaction with them and observations and can therefore give in-depth information about the patient to any other member of the health team. Through their service as information base, they can coordinate and link patients to other professionals in the service of providing care to the patients.