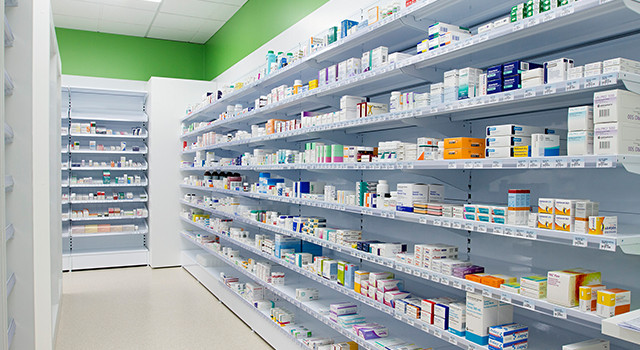 Pharmacy
Pharmacy department is responsible for the provision of pharmaceutical care, which is the responsible provision of drugs therapy for the purpose of achieving definite outcomes that will improve and maintain patients' quality of life; both to patients that visit our hospital facility and the communities in and around the South East Geopolitical zone that the hospital covers.
Our strength is the availability of experienced pharmacist and other professionals working in the department effectively provide the drug related needs of patients in the hospital 24 hours per day.
In order to achieve our enormous role, the pharmacy department has been decentralized into the following units:
Out-patient Pharmacy
In-patient Pharmacy (Males and Female wards Pharmacy)
Store Pharmacy
Emergency pharmacy
Drug Information/Education Unit
Compounding/Quality Assurance Unit
Pharmacy Administration
Community Pharmacy
Drug – Revolving Fund Scheme (DRFS): The hospital through the Pharmacy department runs a very effective and efficient drug Revolving Fund Scheme (DRFS) which ensures the regular provision of medications to the patients on 24 hour basis.
Other services rendered by the department are as follows:
Unit Dose Dispensing System (UDDS)
Drug counseling to patients
Drug information services to patients and other health professionals and the entire community
Pharmaco vigilance.