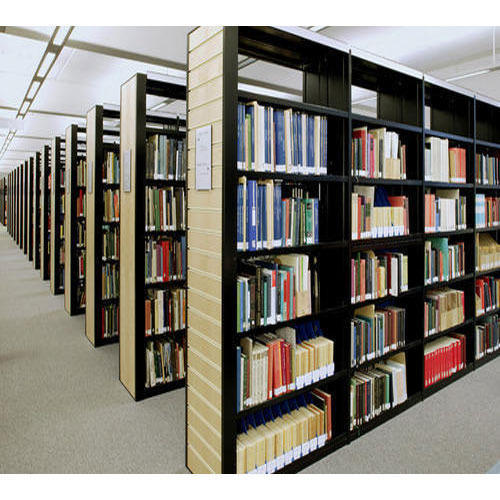 Medical Library
Our Vision is to provide books and other information resources in diverse formats necessary for the provision of appropriate knowledge and information needed by the medical and non-medical staff of the Hospital Community towards effective and efficient mental health service delivery. To create through her information resources and thorough-bred professionals, a quality clinical research centre for the South-East zone.
Our Strength is the availability of Library and Information Science (LIS) Professionals and a combination of other administrative staff in carrying out our daily activities by effectively acquiring, organizing and dissemination of mental health information.
In a bid to achieve our vision, the Medical Library is grouped into these sub-sections;
Technical Services Section
Readers' Services Section
Research/Reference Section
Reprographic Section
Administrative Section
E-Library Section
Medical Library Special Services:
Selective Dissemination of Information (SDI): Based on Users' information needs, clinical intents and research profiles, facts, and information resources relevant to clinical and non-clinical assignments are made available and in diverse formats to different category of the hospital staff.
Readers' Services: A large reading, research and consultancy space exist for the hospital staff to satisfy their quest for knowledge, latest information upgrading, reference and leisure needs relevant for efficient medical service delivery.
Library Orientation: Library orientation at seasonal points that offer users' education on the use of library is provided as the need arises.
Health Information Outreach Programme: The Medical Library lends support to Advocacy of Mental Health Outreach Programme of the hospital by the provision of needed information resources (pamphlets, leaflets, magazines etc) and involvement in outreach sensitization regarding mental health delivery.
Bibliotherapy; which involves the application/administration of mental health information in books to psychiatric patients to enhance stability and life time cure is also undertaken.
Other Services include; provision of daily newspapers, magazines and journals for information and leisure purposes.